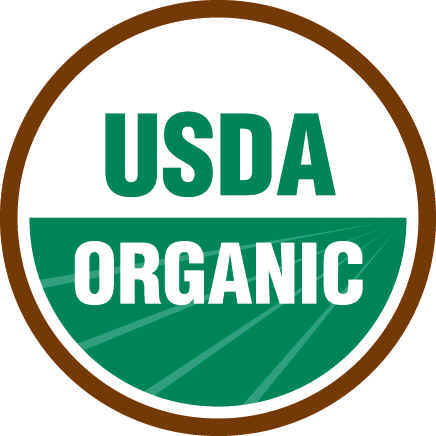 Certification of organic food in the U.S.
According to a recent law making, organic foods may be classified into four categories:
100% organic: those products without any non-organic ingredient.
Organic: for products with 95% of the ingredients of organic type.
Made with organic products: for products made ??between 50 and 95% organic ingredients.
Products with less than 50% organic ingredients must be specified for each ingredient that is organic.
Agencies that certify organic foods:
The certification and inspection is carried out by independent bodies to which the authorization is granted to certify compliance with international standards for organic food and farming.
U.S. regulations for organic production systems is established by the National Organic Program (NOP) (National Organic Program), Department of Agriculture (USDA) (United States Department of Agriculture).
In Japan by Japanese Agricultural Standards (JAS) (Japan Agriculture Standards), Ministry of Agriculture Forestry and Fisheries (MAFF) (Ministry of Agriculture Forests and Fisheries).
In the European Union by the standards of the European Economic Community (EEC) (European Economic Community).

The advantages of certification for organic and biological food.
The consumer access to precisely the type of organic treatment of each food, or not accepting higher costs to the degree of natural treatment for each product. From the economic standpoint the value of an organic feed and a natural and healthy diet is approximately between 20 and 100% greater than a conventional feed.
Possibility Related Posts: